Tshwane South TVET College Application 2023
Looking to study in any college in 2023? Well, Tshwane South TVET College is now taking applications for new students. Apply now!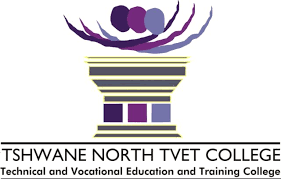 Tshwane South TVET College have opened their online applications for 2023. Applications for new students close on 26 November while applications for returning students close on 30 December.
No late applications will be considered.
Tshwane South TVET College's mission is to lead their students to employment and entrepreneurship opportunities that contributes to economic development, through responsive education and training interventions.
During the application process you will be requested to upload copies of the following documents:
A certified copy of your ID
Proof of Residence
Foreign students will need to submit the following:
Certified copies of passport
SAQA approved foreign qualification
Proof of medical insurance or cover
Valid study permit
Tshwane South TVET College's vision is to become a public TVET College of choice.
For further enquiries on applications, please send an email with full details (Name, surname, student number or ID number to: